Community Meetings with Parents & Community Members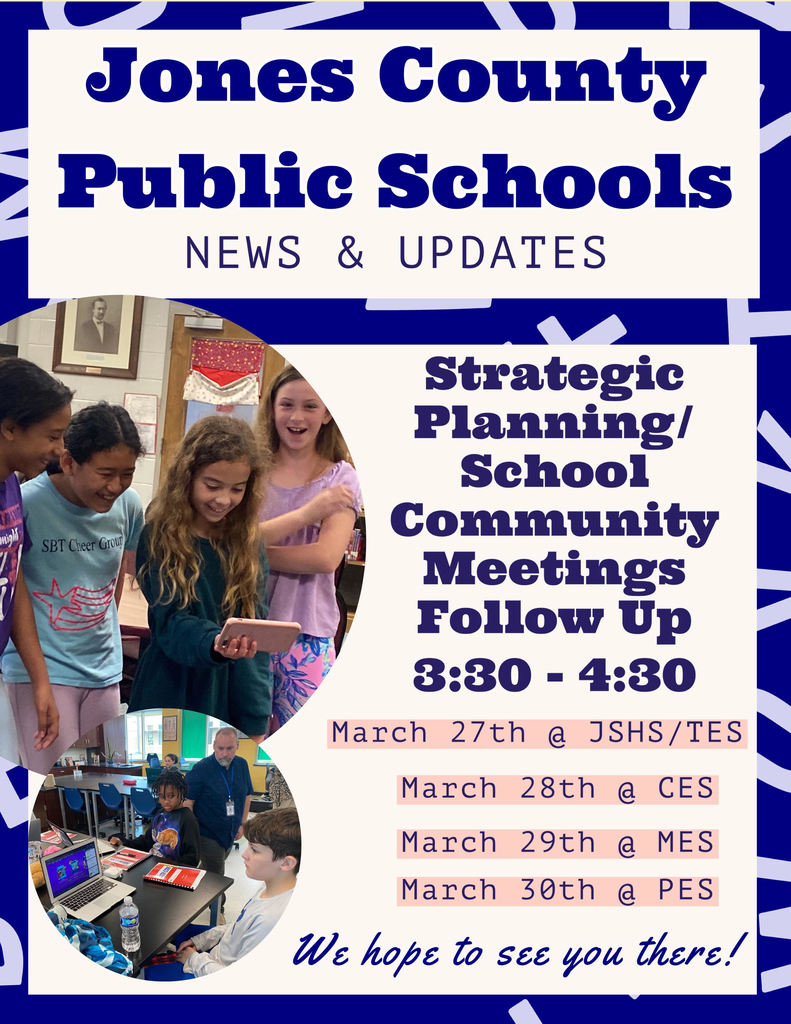 Meetings with Parents & Community Members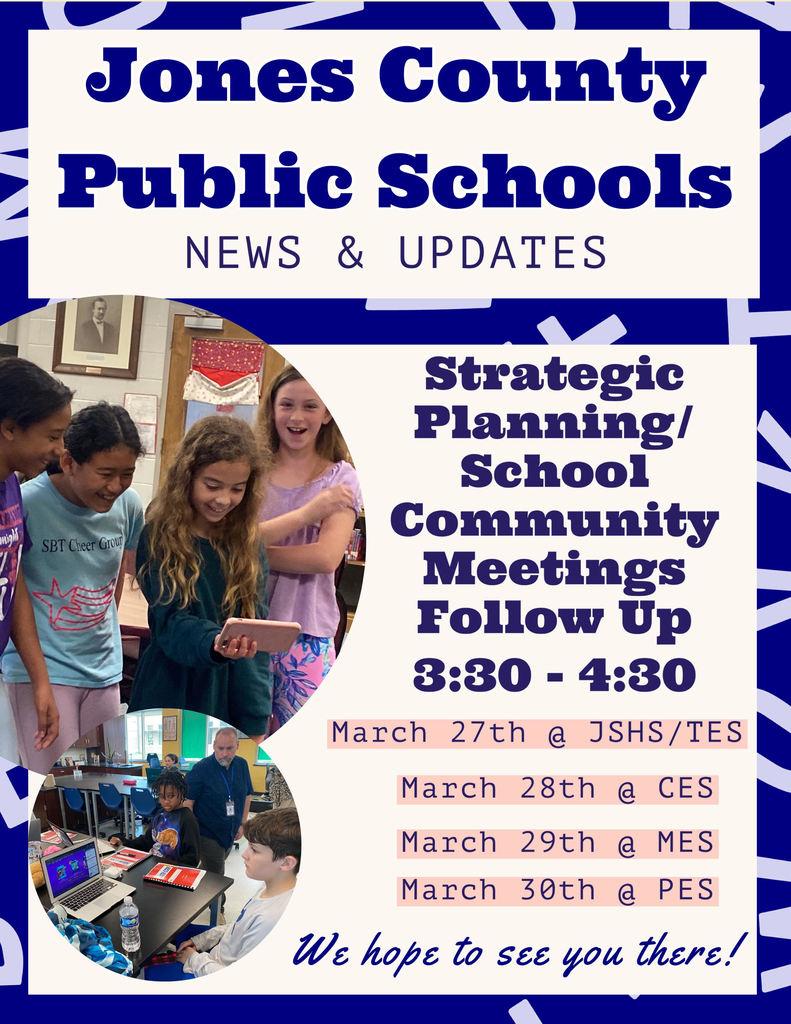 REMINDER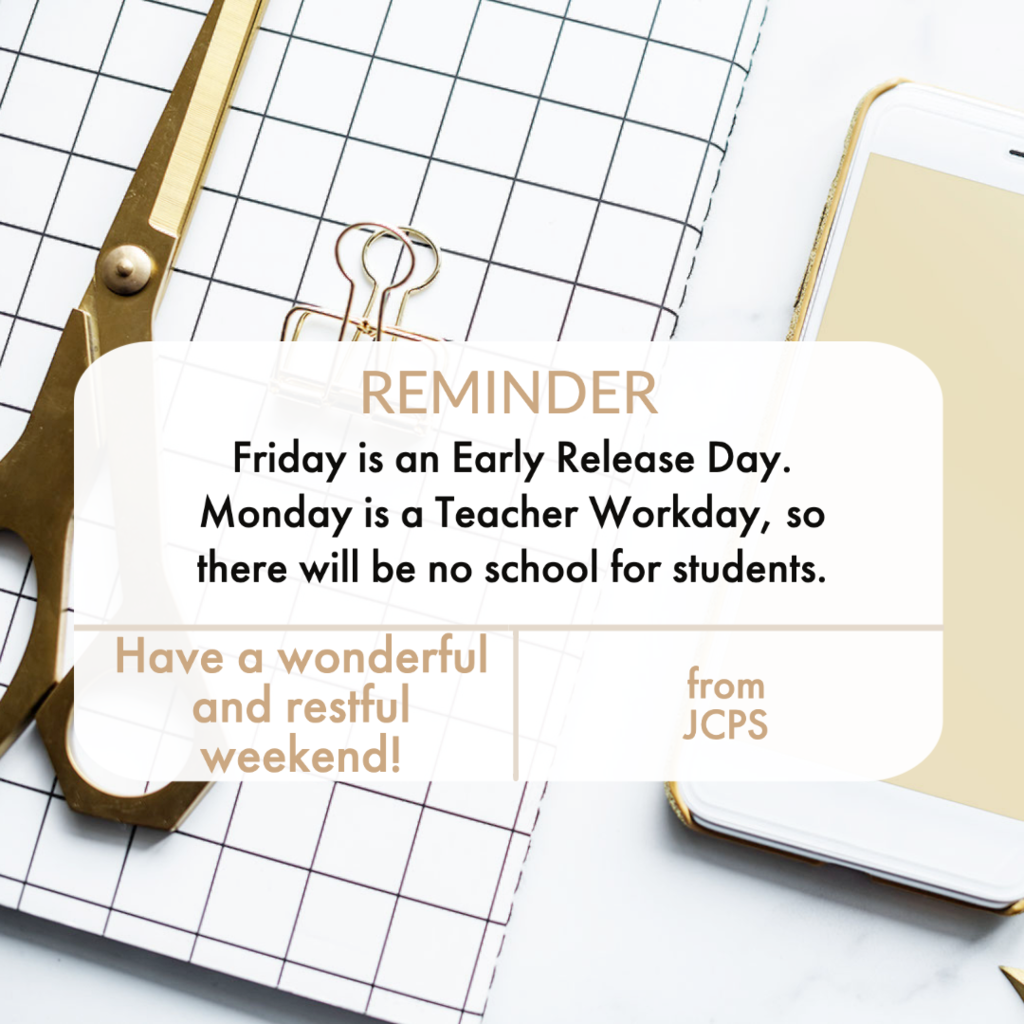 Approved 2023-2024 School Calendar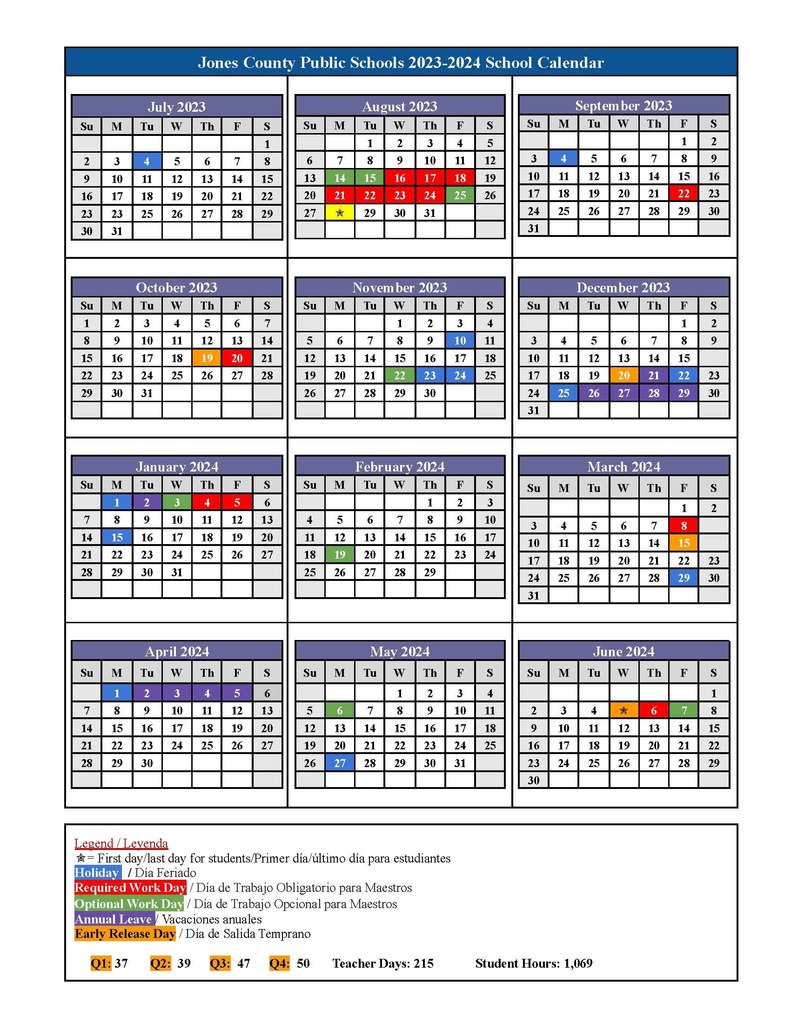 Community Meetings with Parents & Community Members

Community Meetings with Parents & Community Members

Love the Bus!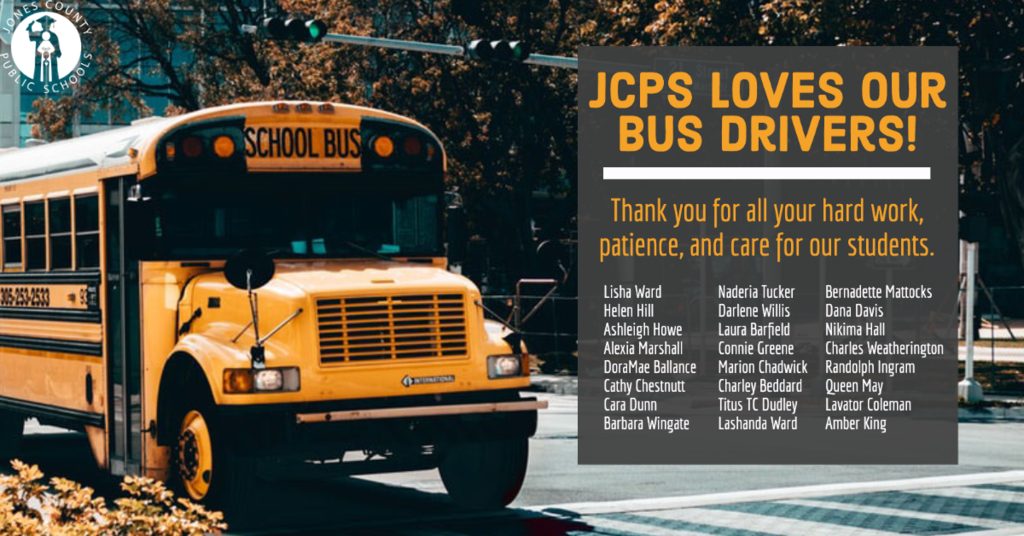 Due to impending weather, all after school activities for Wednesday (January 25th, 2023) have been cancelled for Jones County Public Schools.

Recently, the NCHSAA has voted to raise the pay for all officials by 10% per game. This pay increase went into effect on January 1st, 2023. Due to this increase, our conference has voted to raise ticket prices from $7 to $8 a ticket. The conference made this decision, and these new ticket prices will continue throughout the remainder of the 2022-23 sports season. We apologize for the inconvenience.

Pollocksville Elementary teachers were honored by the Jones County Public Schools Board of Education. Pollocksville Elementary teachers had the highest average attendance rate for the second quarter.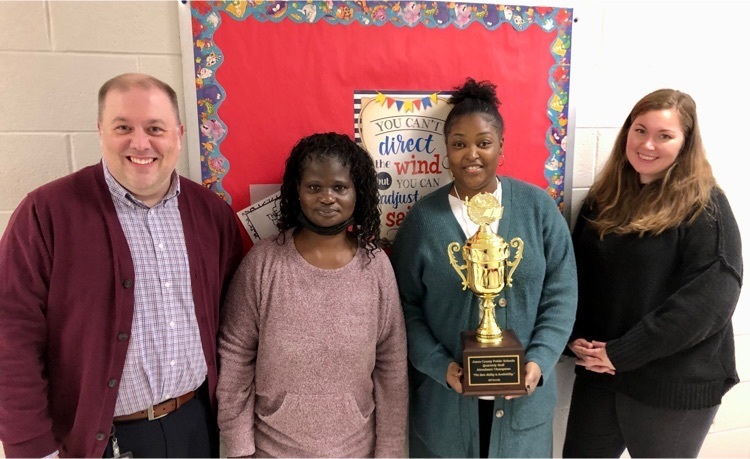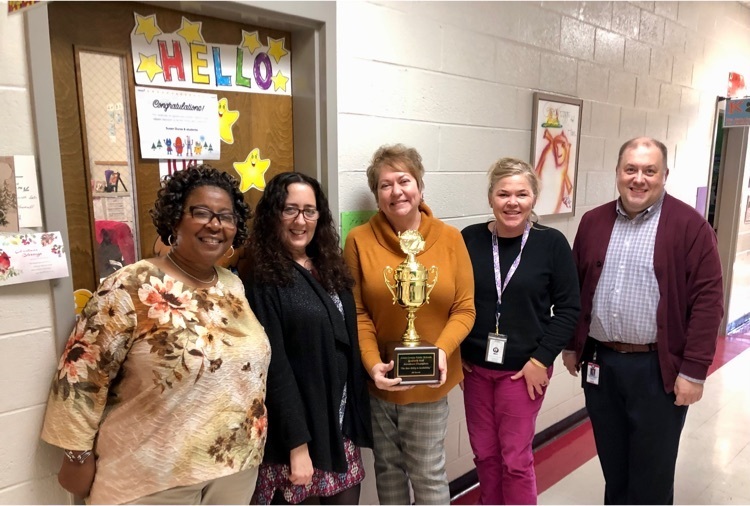 Congratulations to Jones County teachers for receiving approximately $16,000 in Bright Ideas Grants from Jones-Onslow EMC! These grants will help support innovative projects and classroom activities. We appreciate our partnership with Jones-Onslow and thank them for supporting our educators!

Drive-In Movie at JSHS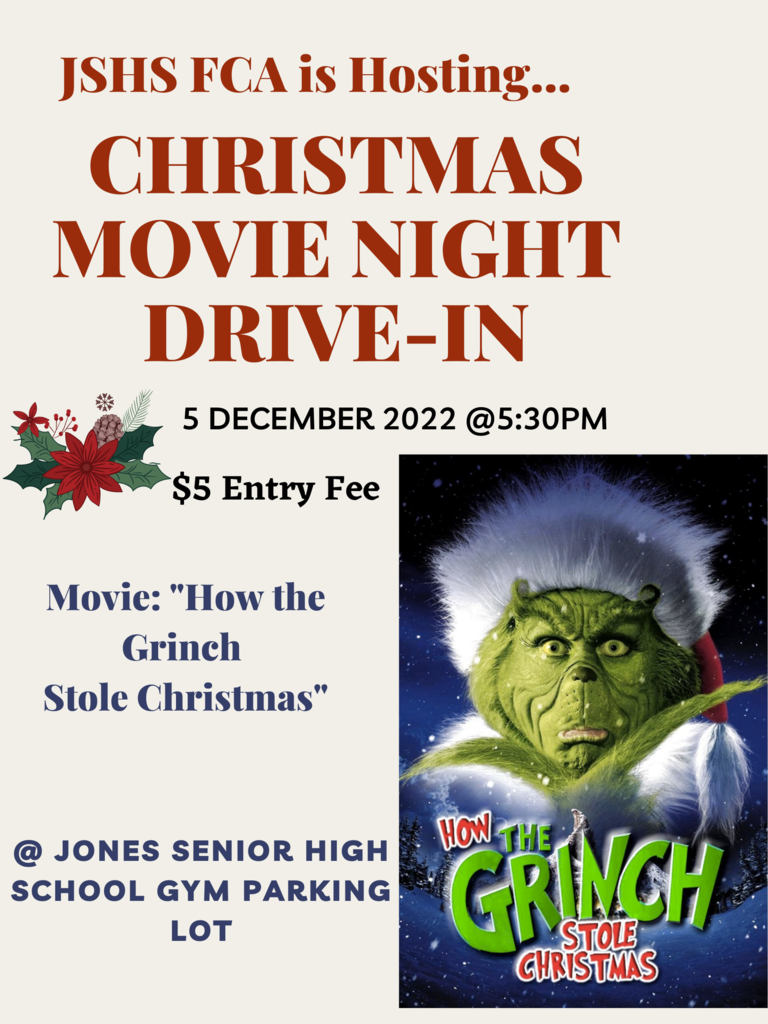 REMINDER

Jones County Public Schools is grateful for our amazing principals. Happy Principal Appreciation Month!

Parents and Families, This is a friendly reminder that all schools will dismiss early on Thursday, October 20, at 11:30. There is no school for students on Friday, October 21, as it is a required teacher workday.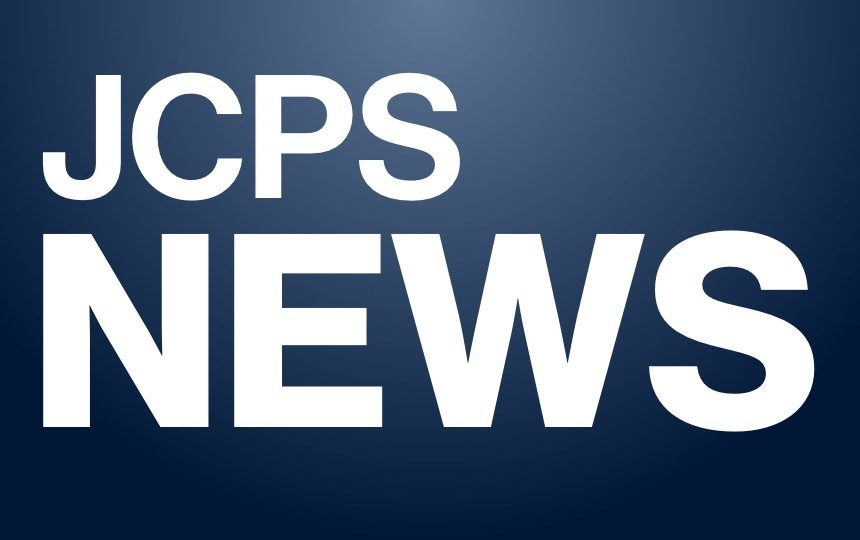 Based on an 11:30 update from the National Weather Service, there are additional concerns related to flooding and potential tornados. After reviewing new information with Emergency Management, Jones County Public Schools will be closed for students and staff on Friday, September 30th.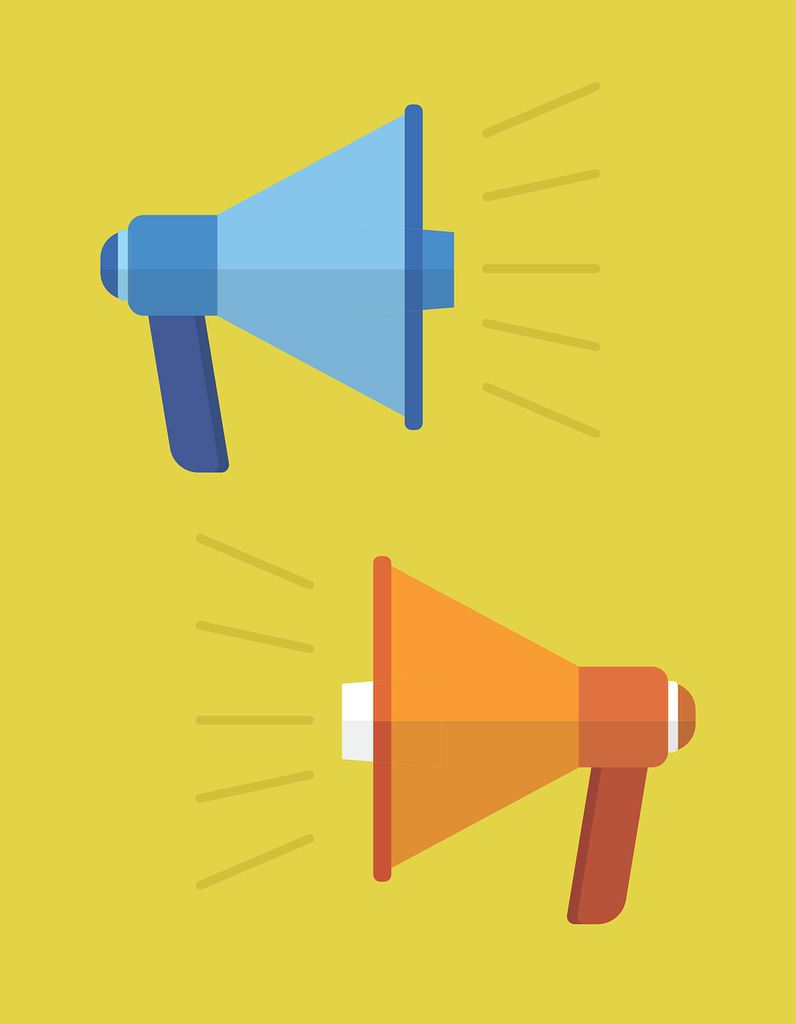 Jones County Public Schools will dismiss at 11:30 a.m. on Friday, September 30th. This decision has been made after consulting with Emergency Management and the National Weather Service and to exercise caution given the weather forecast.

PreK Registration