Drive-In Movie at JSHS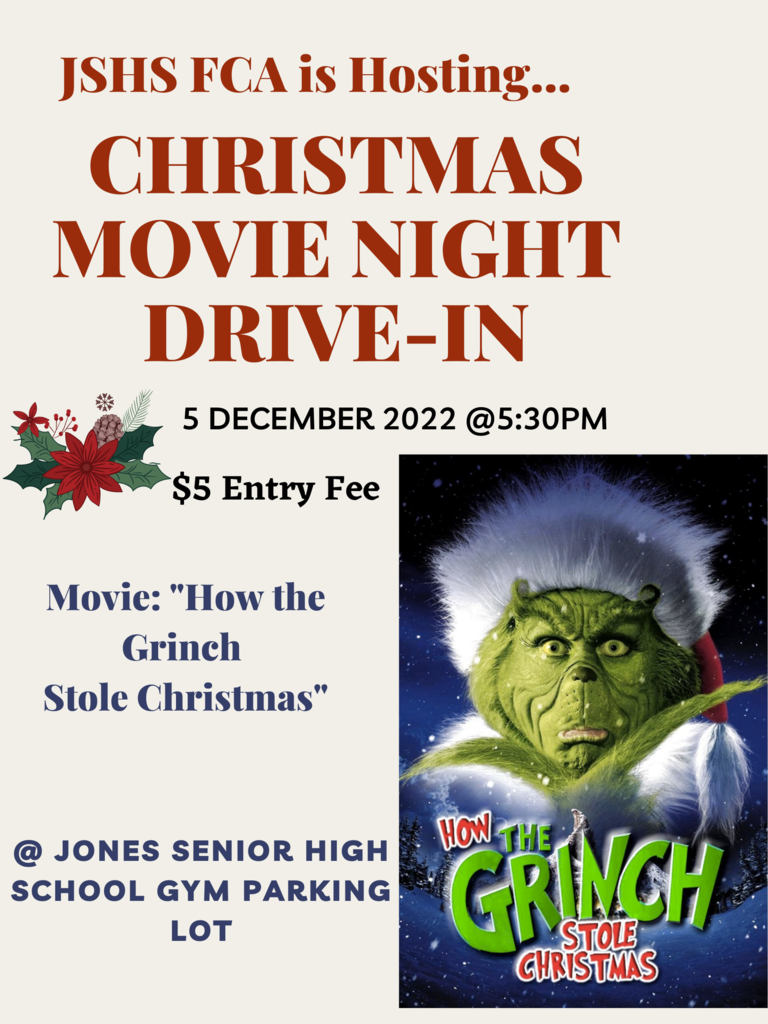 REMINDER

Jones County Public Schools is grateful for our amazing principals. Happy Principal Appreciation Month!

Parents and Families, This is a friendly reminder that all schools will dismiss early on Thursday, October 20, at 11:30. There is no school for students on Friday, October 21, as it is a required teacher workday.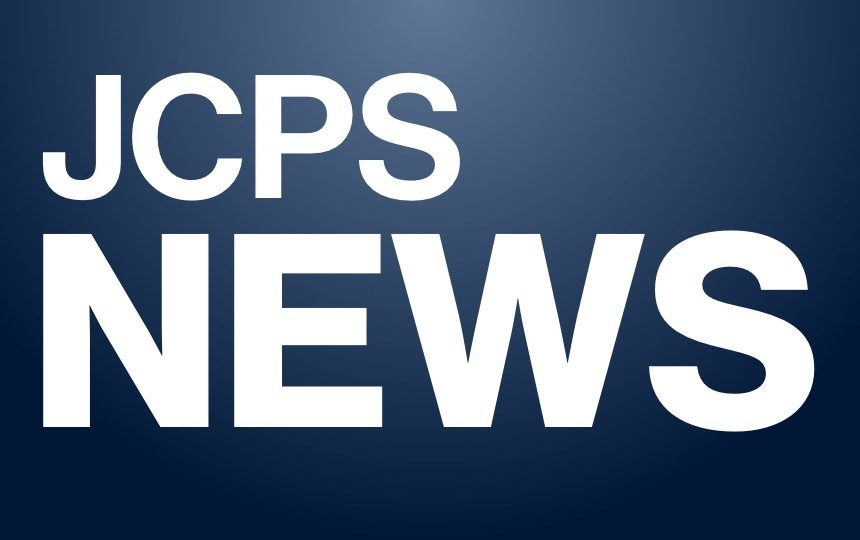 Based on an 11:30 update from the National Weather Service, there are additional concerns related to flooding and potential tornados. After reviewing new information with Emergency Management, Jones County Public Schools will be closed for students and staff on Friday, September 30th.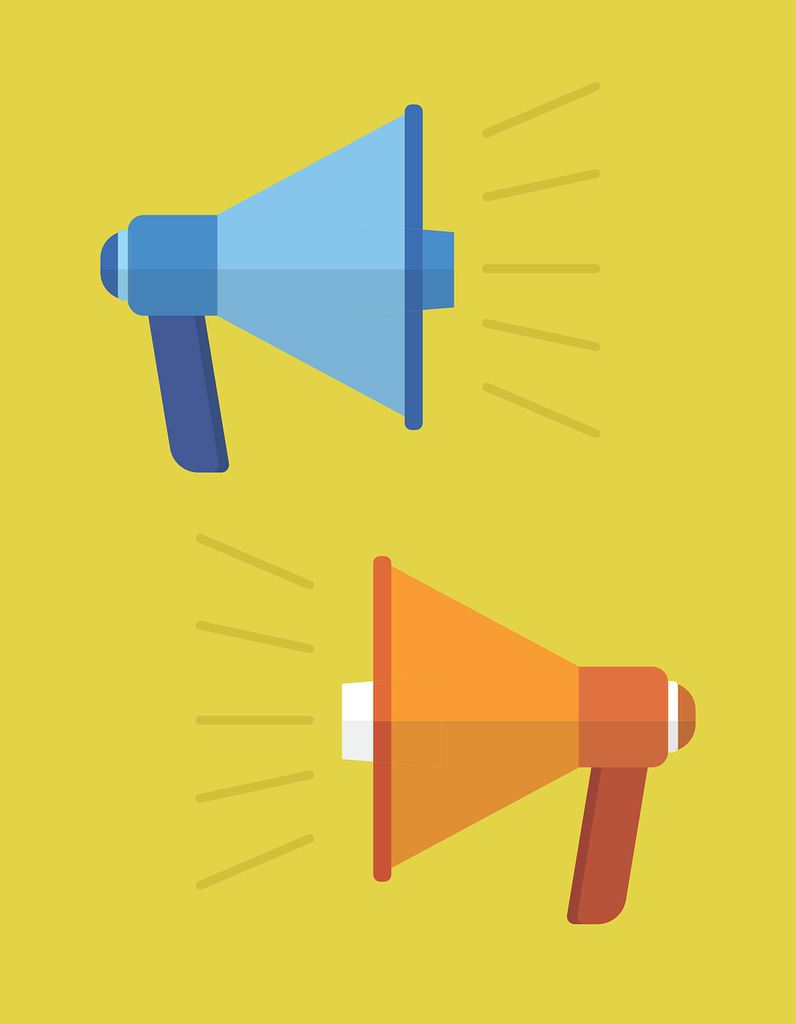 Jones County Public Schools will dismiss at 11:30 a.m. on Friday, September 30th. This decision has been made after consulting with Emergency Management and the National Weather Service and to exercise caution given the weather forecast.

PreK Registration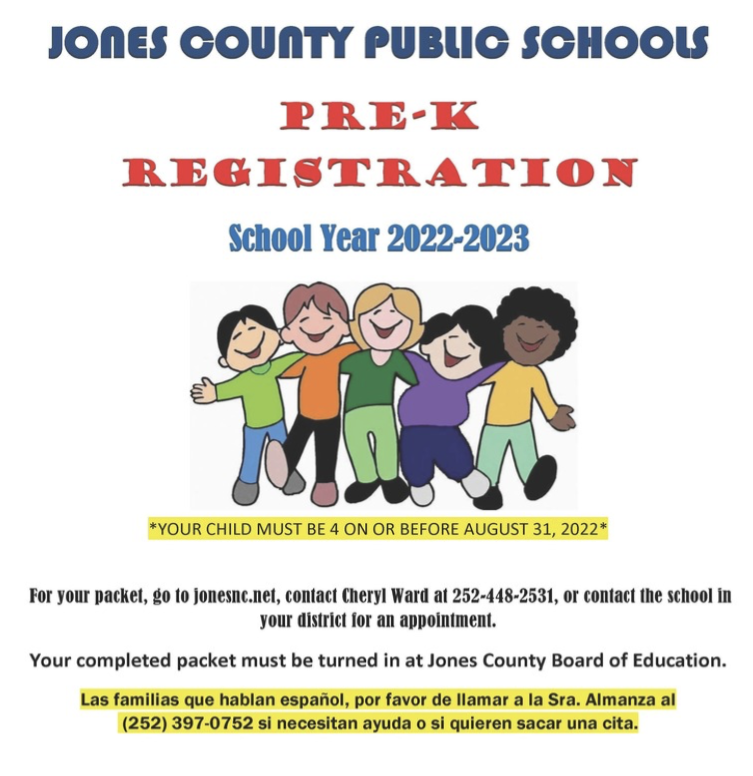 We wish all our Panthers a wonderful summer!

Early Release Tomorrow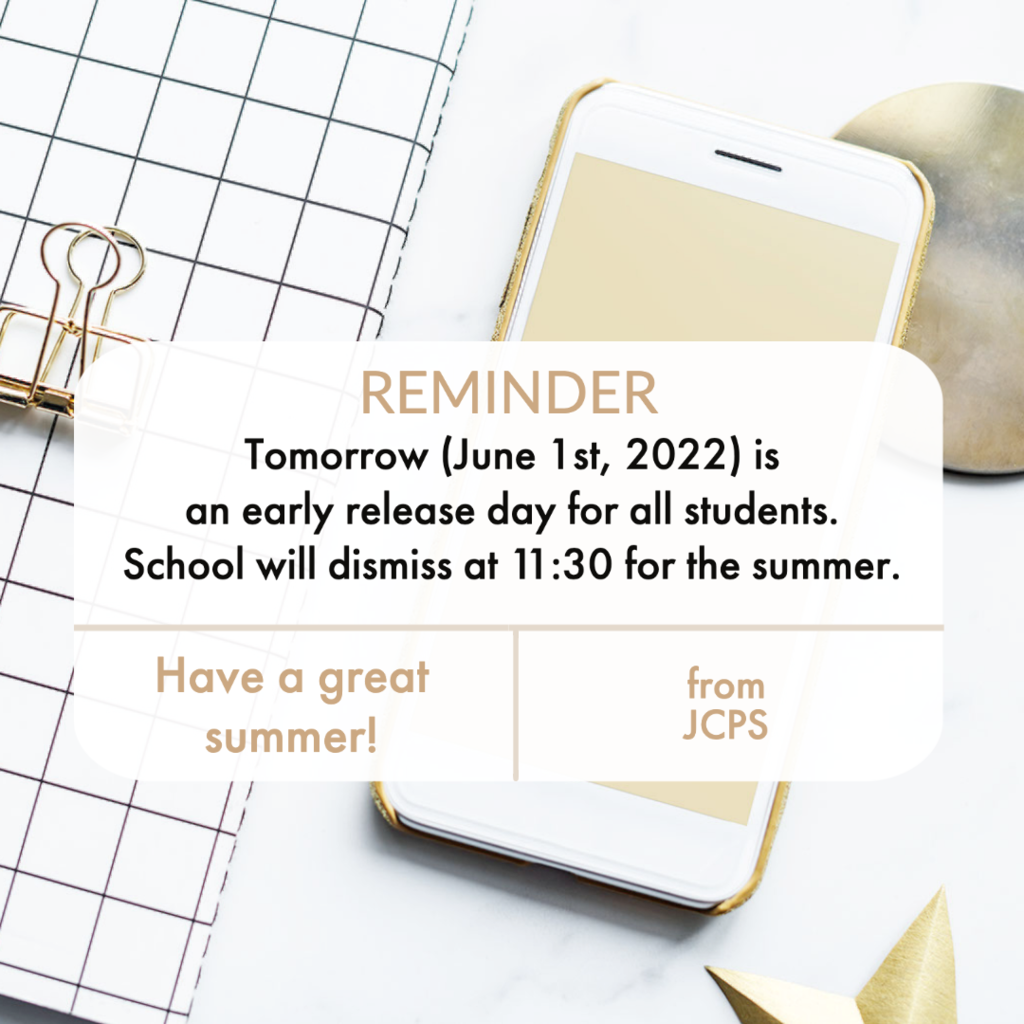 Happy National School Nurse Day!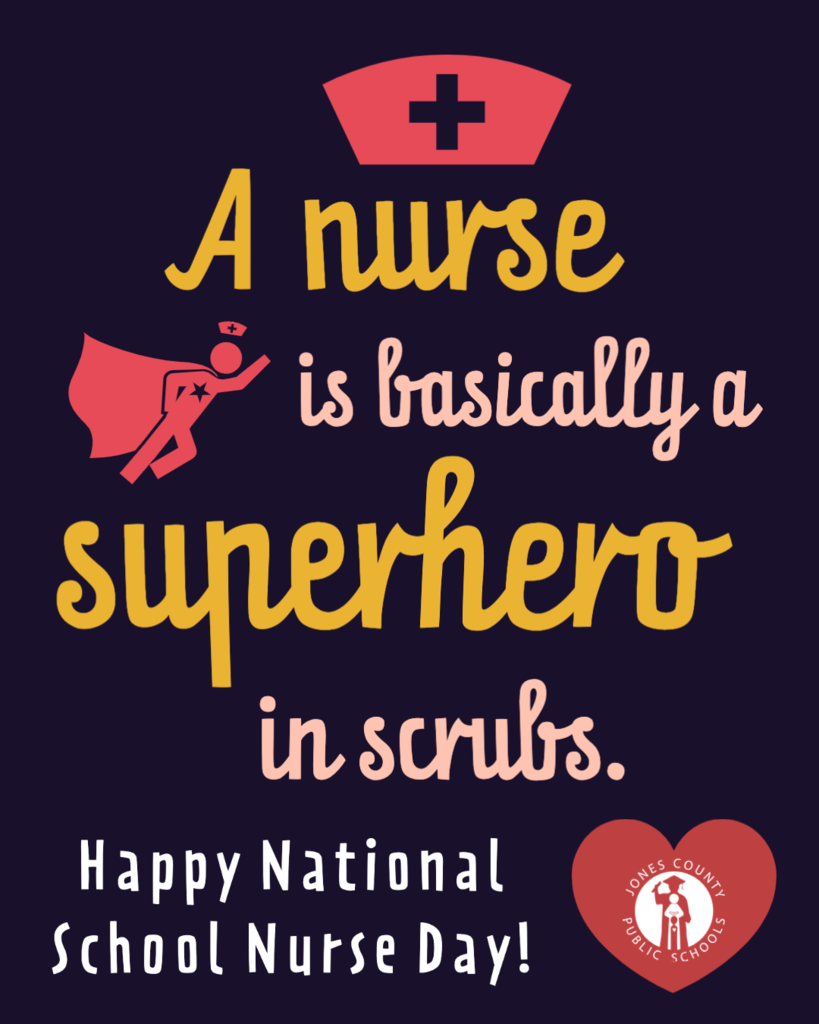 Senior Night!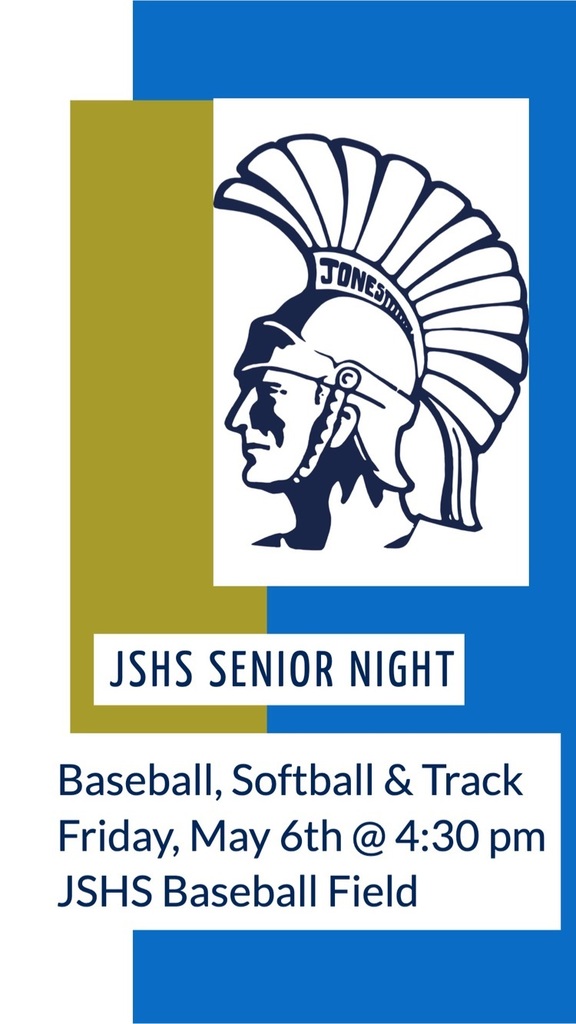 Happy Teacher & Teacher Assistants Appreciation Week!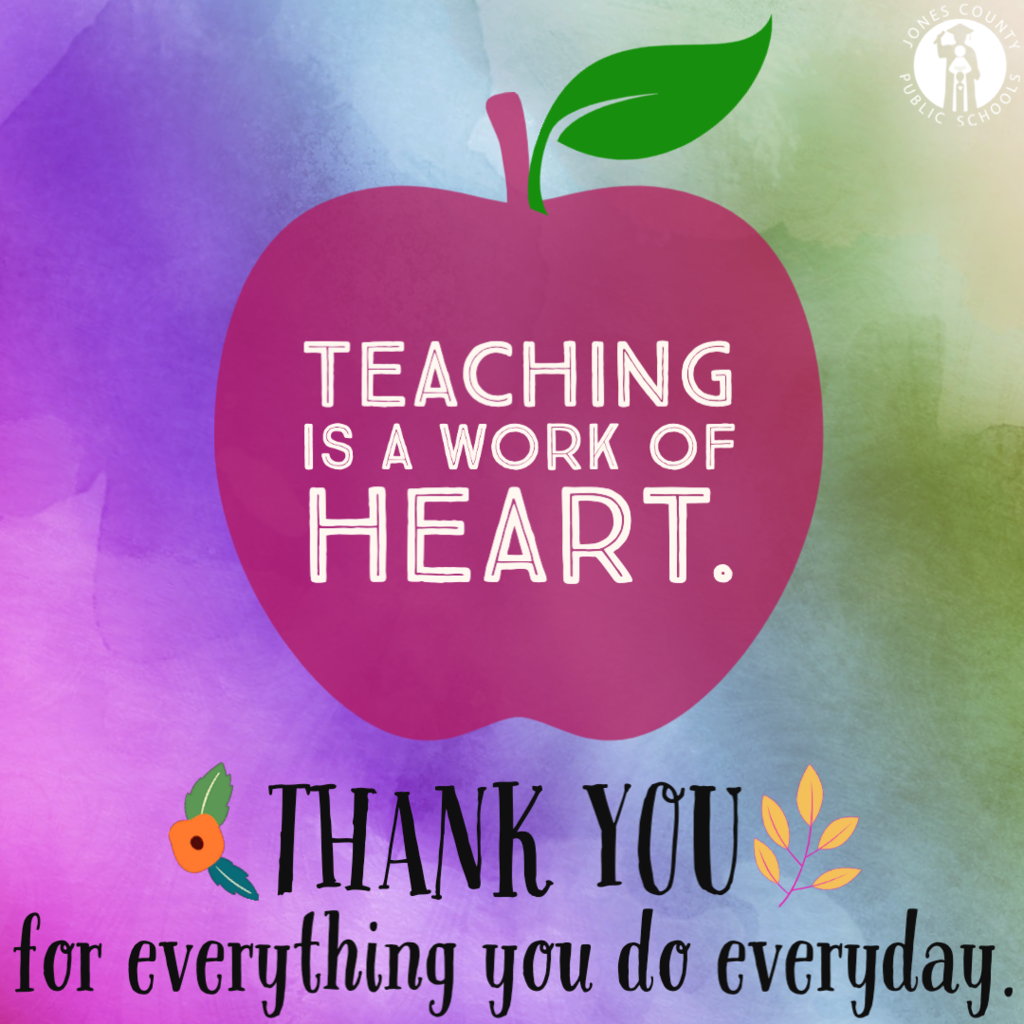 Drone Shots of the New Ball Fields Photos by Myron Meadows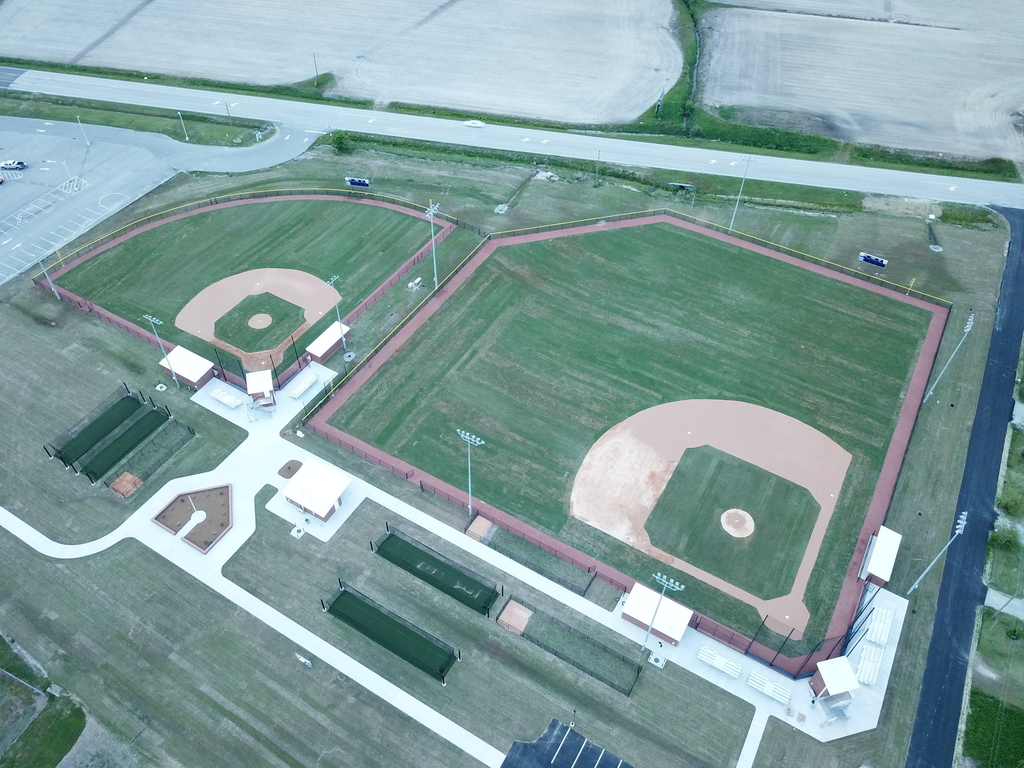 Mrs. Campbell presented eSpark and Class Dojo to our Beginning Teachers this afternoon. She brought some goodies too!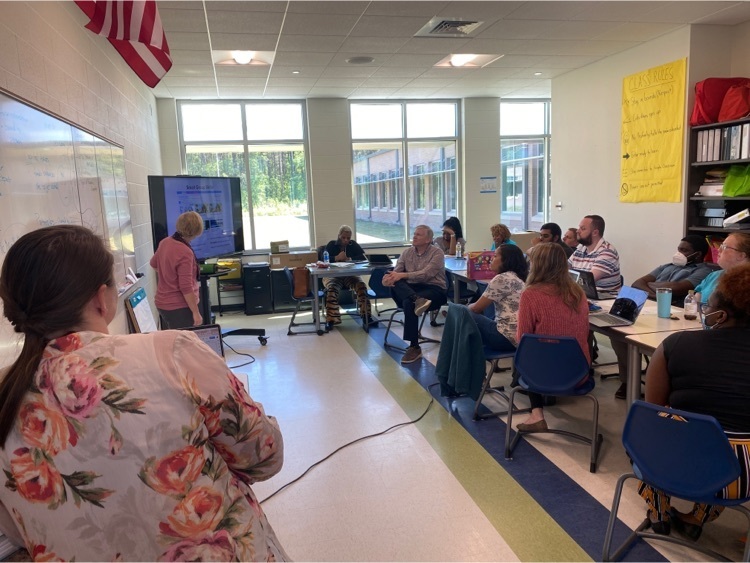 Kindergarten Registration Information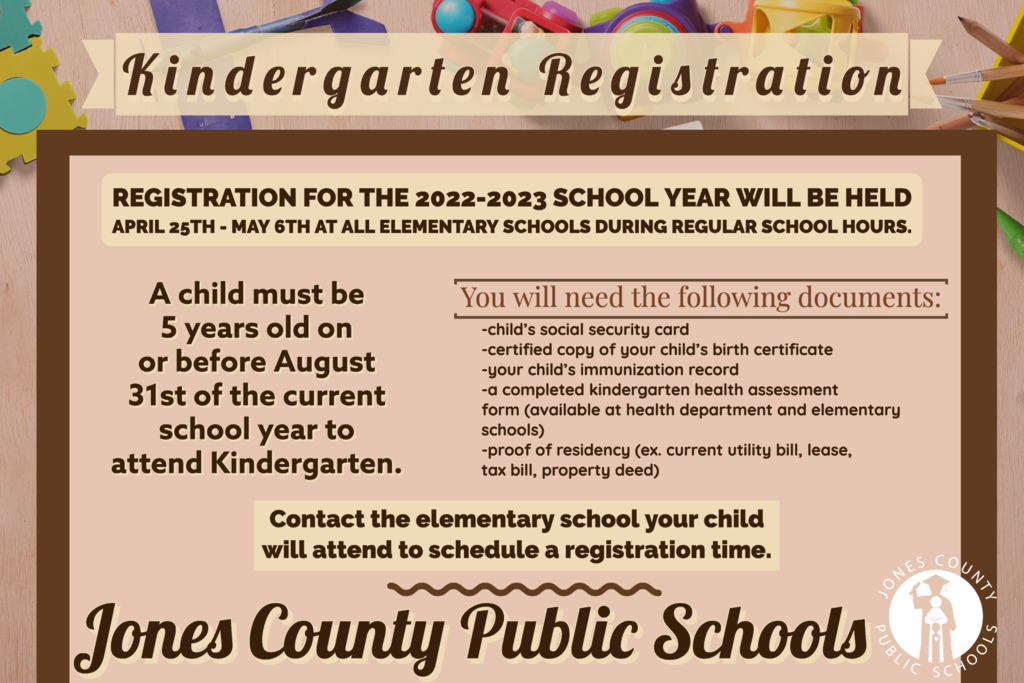 Science Night comes to JSHS on Thursday!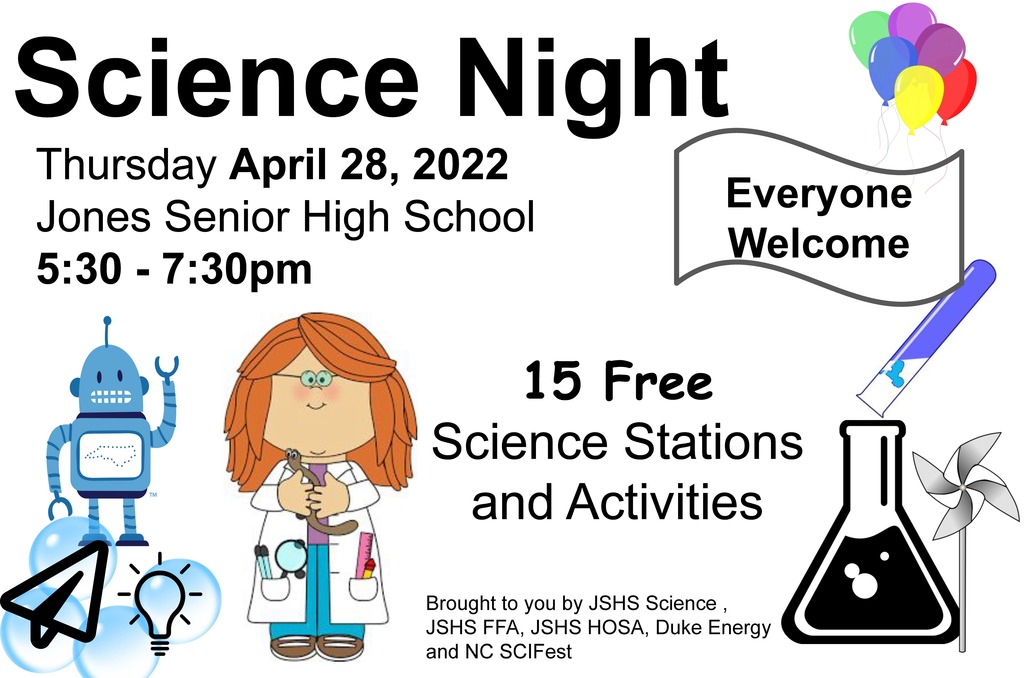 Science Night Reminder

REMINDER: Thursday, April 14th, is a regular school day. Spring Break begins Friday, April 15th, and ends on Friday, April 22nd. Students return to school on Monday, April 24th.