We are honoring National Principals Month for all of October with @NASSP @NAESP and @AFSAUnion! As we celebrate, we want to advocate for principals and fight for the resources they need to succeed. #ThankAPrincipal @PES28573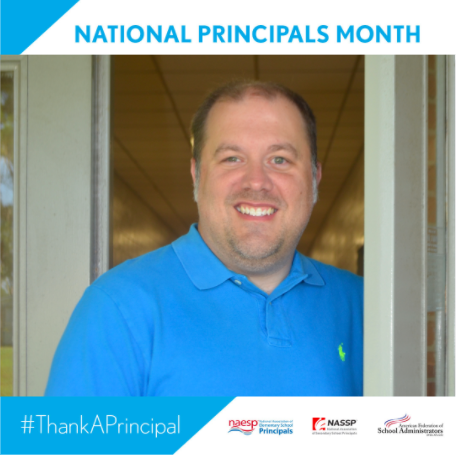 Picture Day Information Cohort A Pictures - Monday, October 12, 2020 Cohort B Pictures - Friday, October 16, 2020 Remote Students wishing to have pictures taken, please contact school! Ordering information included in pictures below!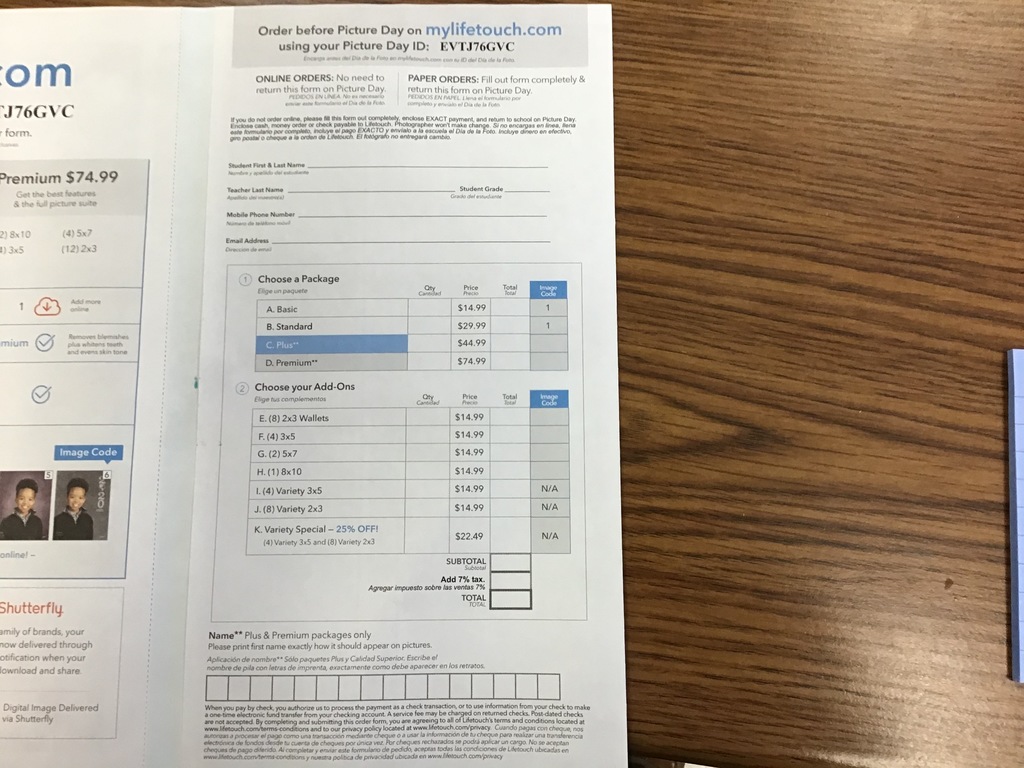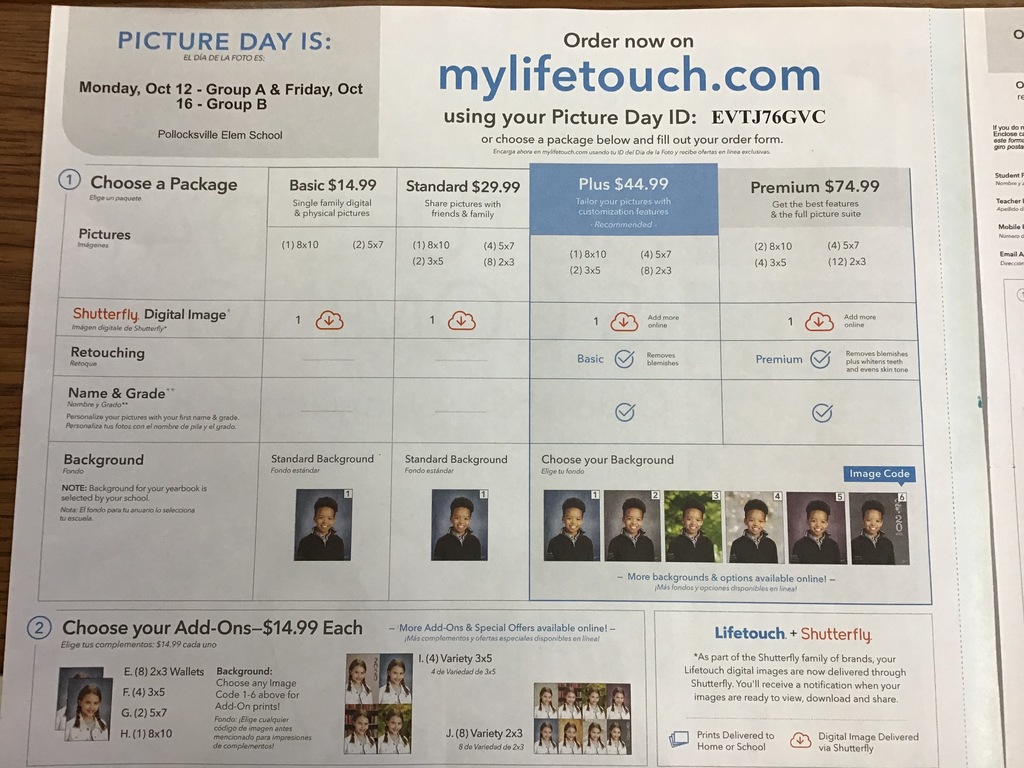 Today on National Custodian Day, we celebrate this great lady, Ms. Connie Norris. She does a great job of keeping our school looking fabulous and ready for learning! #leanmeancleaningmachine #shinyfloorsanddoors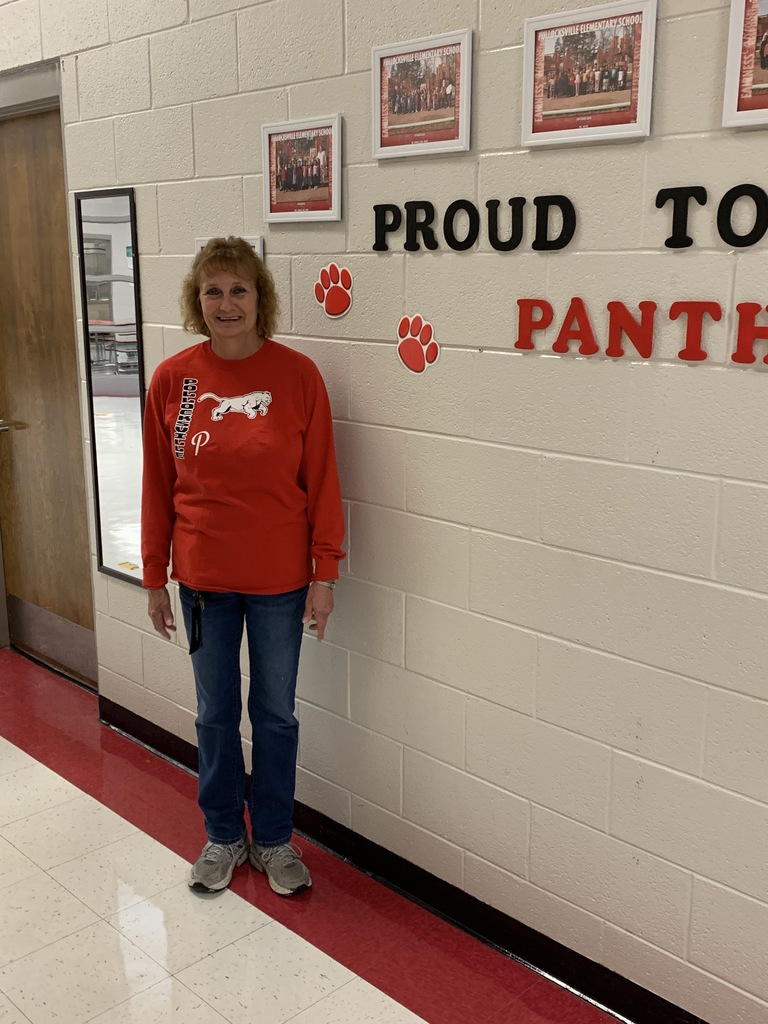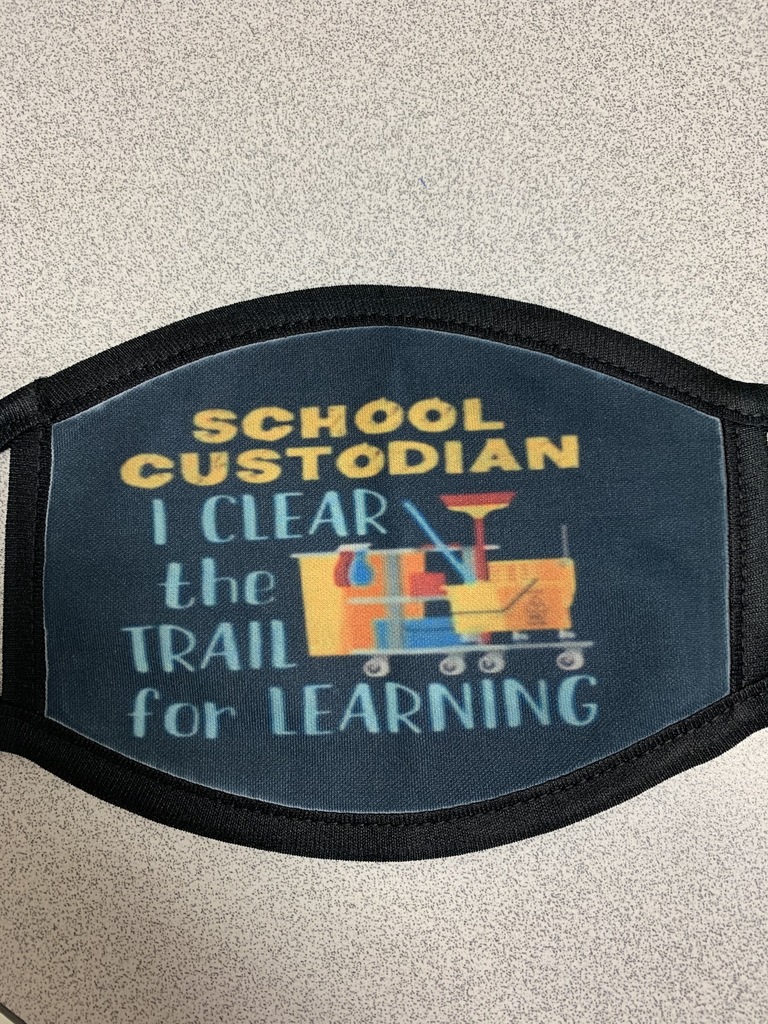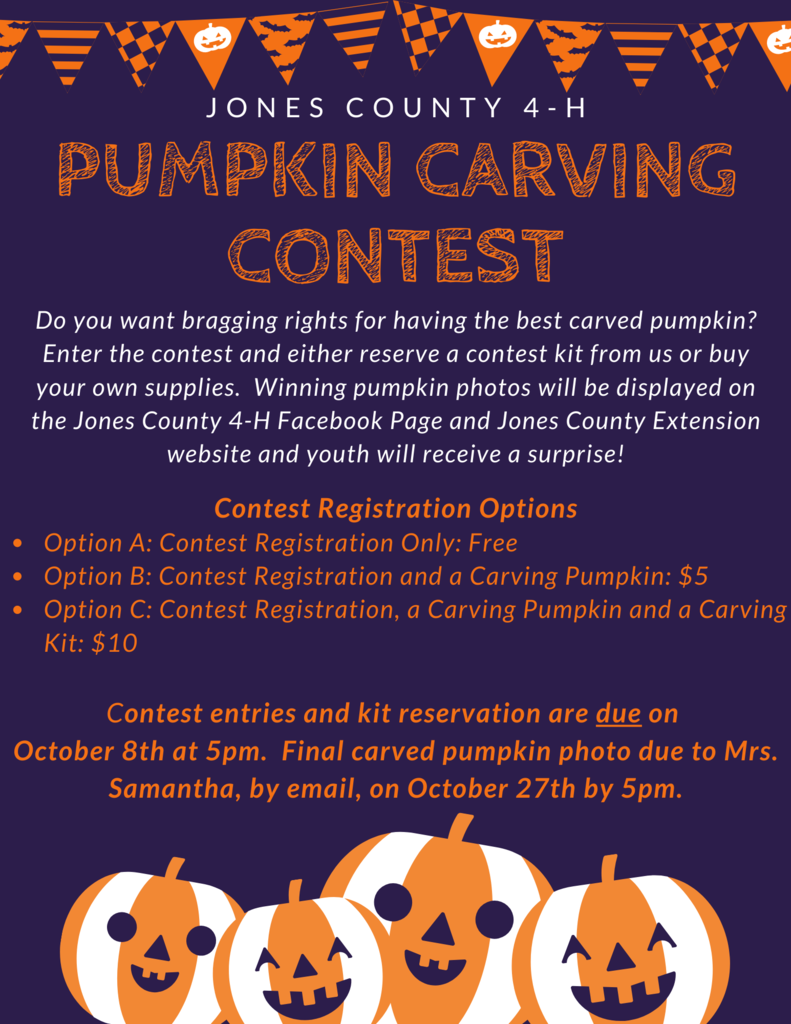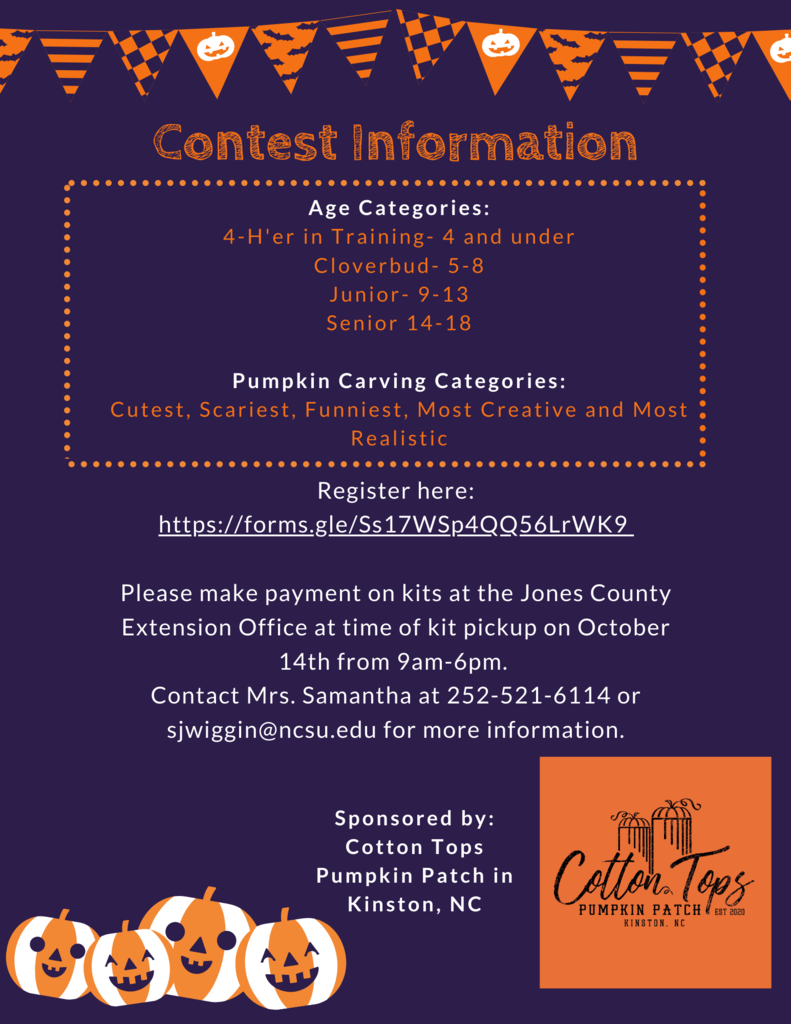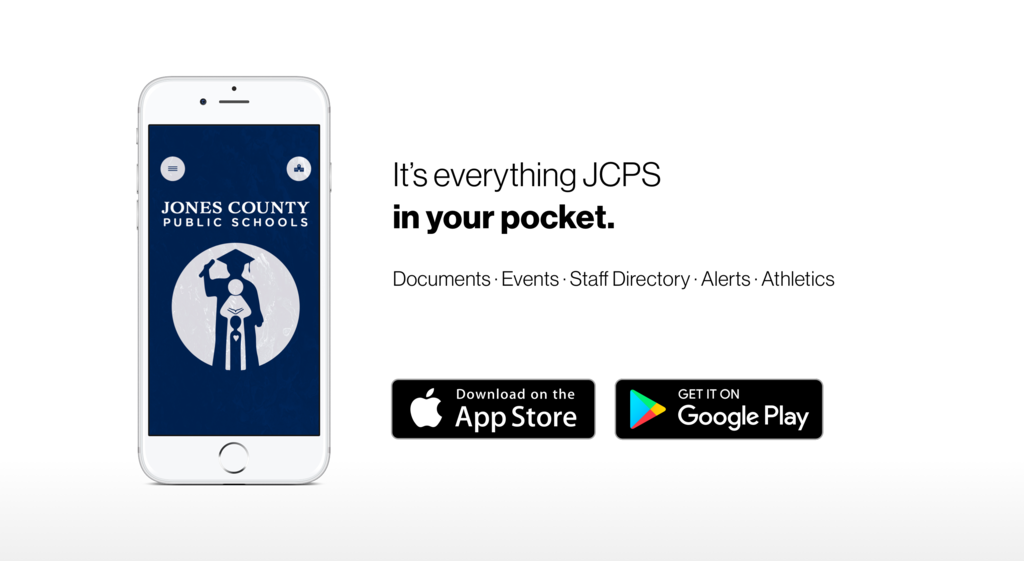 Homework Help!

Registration has opened at the Pollocksville Public Library. Click on the image for more details!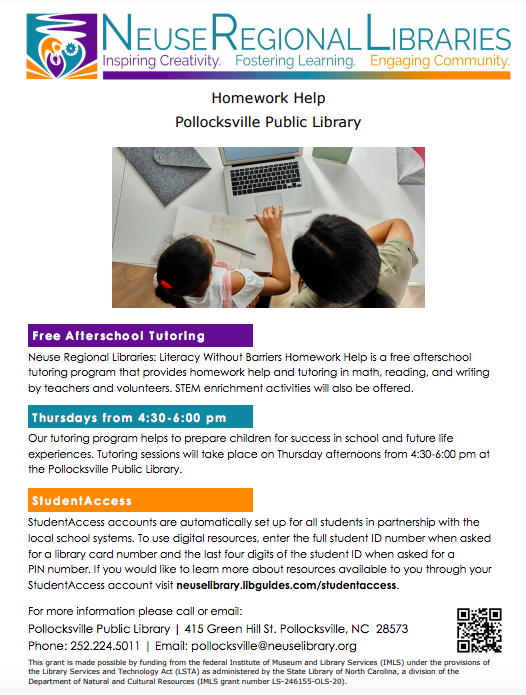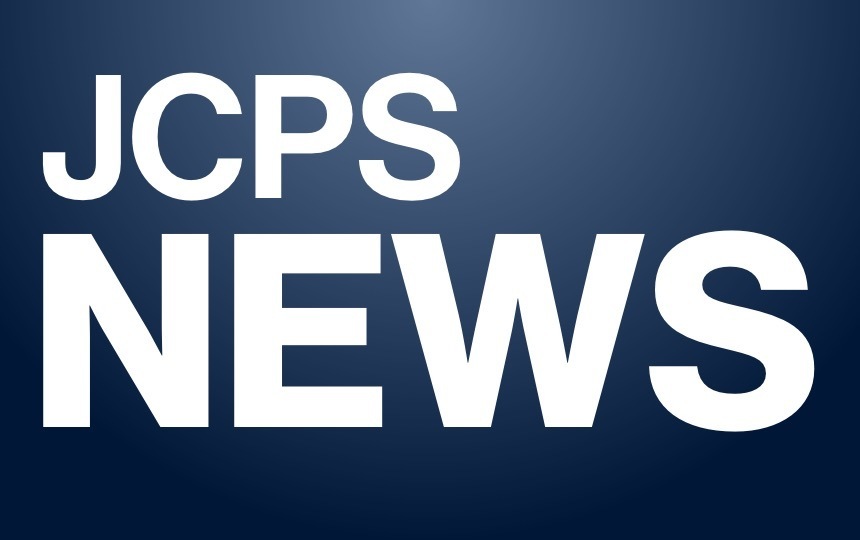 T-Shirts are available from Spirit and Pride. Click on the picture for details!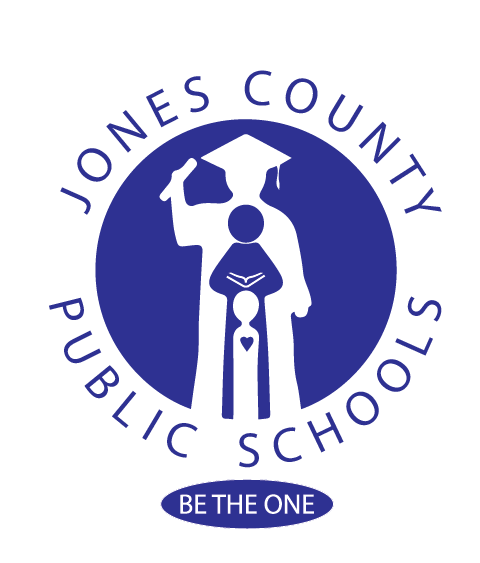 We have received information that Dr. Luffborough's speech today will be recorded and shared at a later date. We apologize for the inconvenience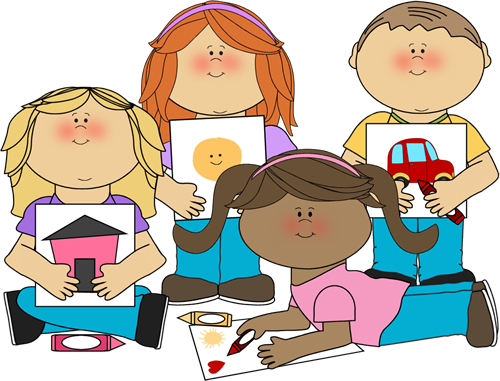 Talking to Kids about Covid-19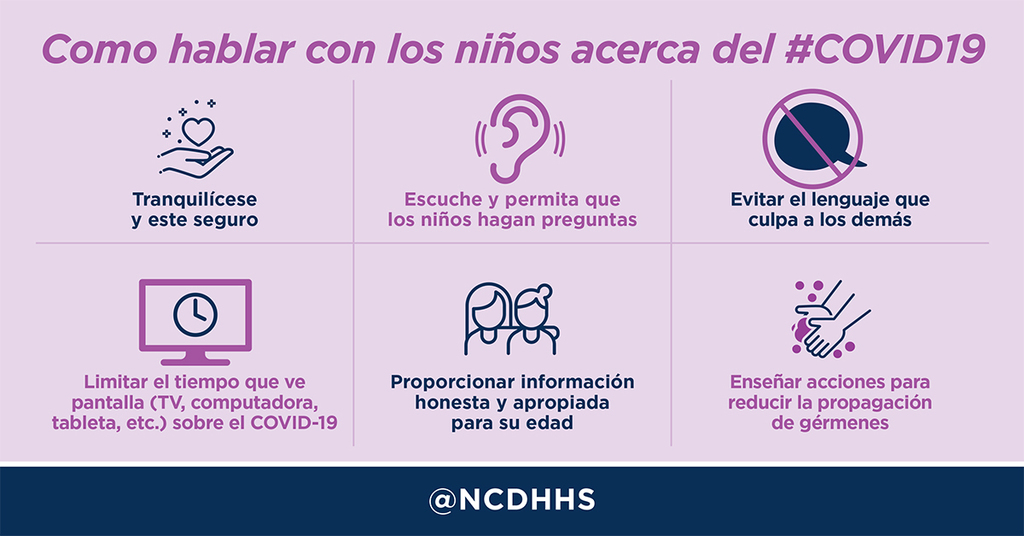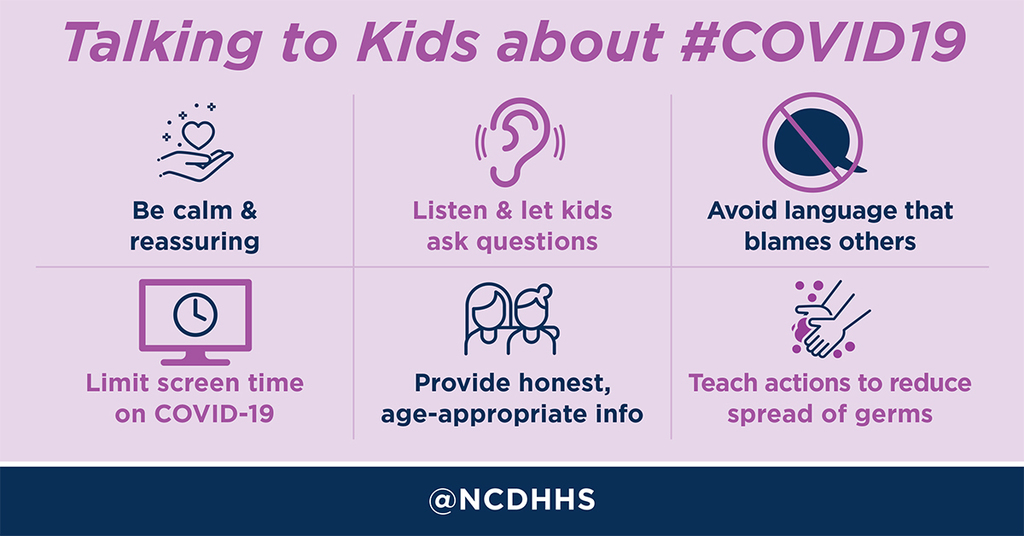 Covid-19 Risk of Transmission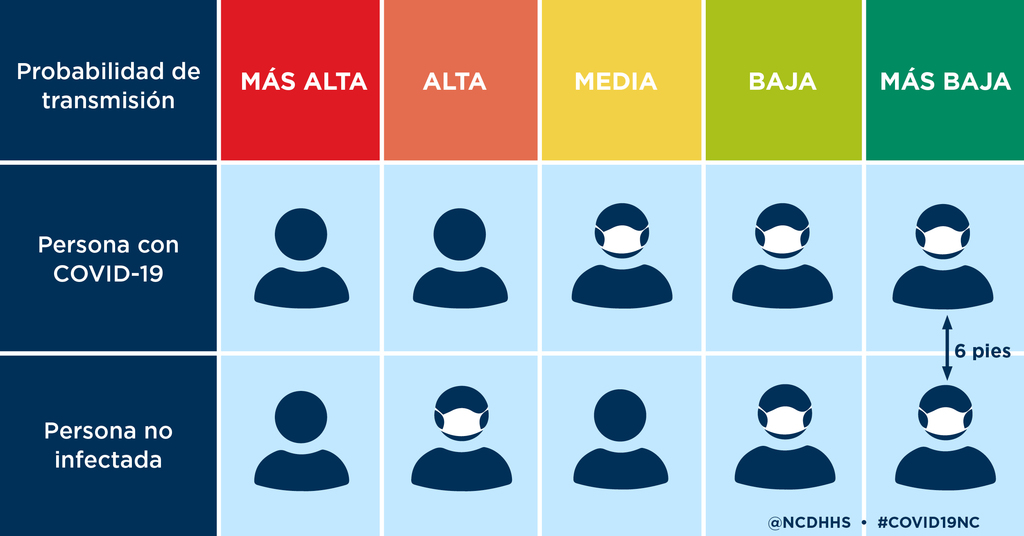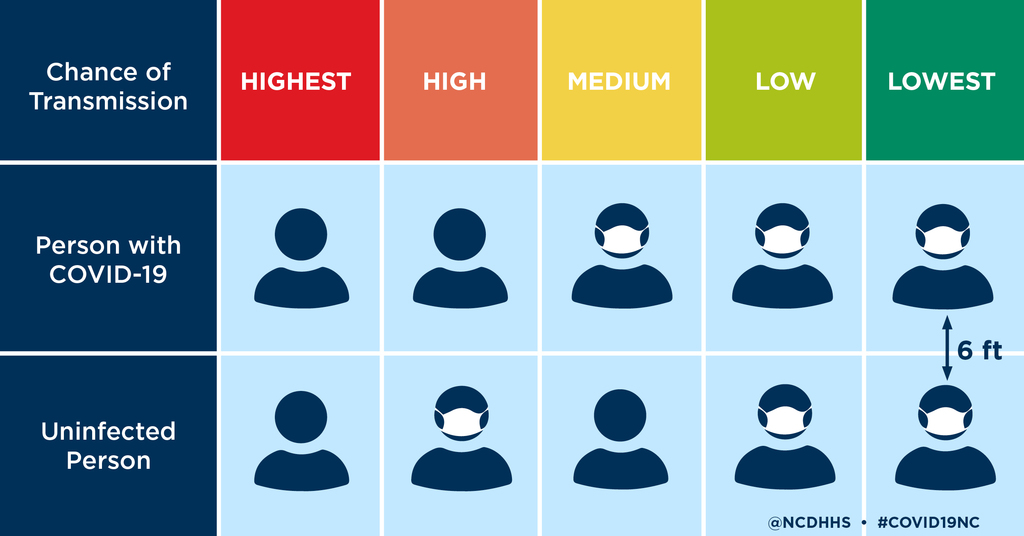 Covid-19 Health Tips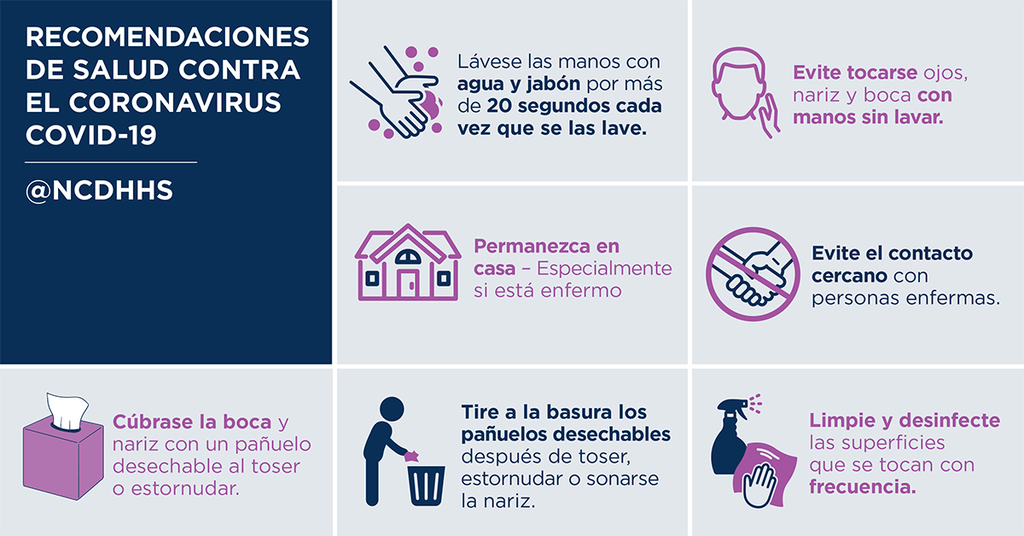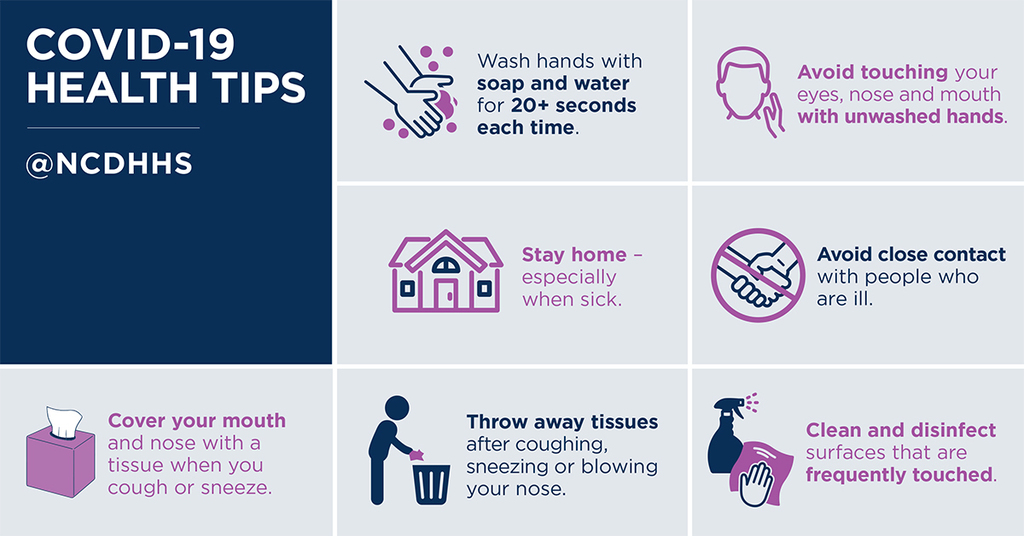 JCPS School Calendars