The staff of CES would like to wish each member of our Bears Family a very Happy Thanksgiving. Like everything else during this pandemic, this holiday season may be filled with tough choices and changes for families. We simply want to remind you of the importance of social distancing through the holidays to protect your family and yourself. Please rely on the 3Ws of wearing your mask, waiting in line 6 feet apart and washing your hands often and well. We look forward to seeing our students as they return on November 30. As we return, it will be imperative that if your child is experiencing any flu-like symptoms such as congestion, sore throat, cough, or fever – you keep them at home. They can join in any lesson remotely and still be counted present. If they are unable to join the remote lesson, they can complete their work for that day and be counted present as well. We must all work together to ensure the health and well-being of our students, families and staff. Again, Happy Thanksgiving and we are so grateful to be part of an amazing school family.

Are you a compassionate, entrepreneurial leader who yearns to make a positive impact on the lives of K-12 students across our state? The North Carolina Education Corps needs YOU! Apply your unique skills and passions to the needs of local schools -- tutoring, counseling, contact tracing, and more. Earn a living wage while making a difference. Six months commitment required. Apply today: nceducationcorps.org/application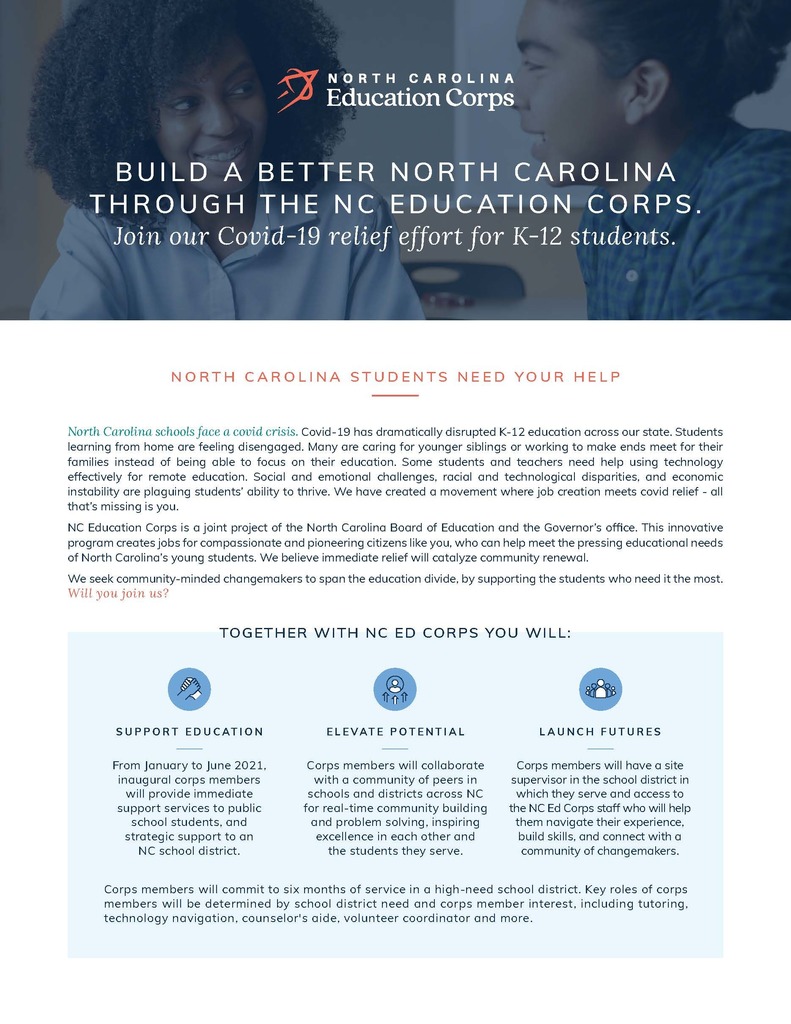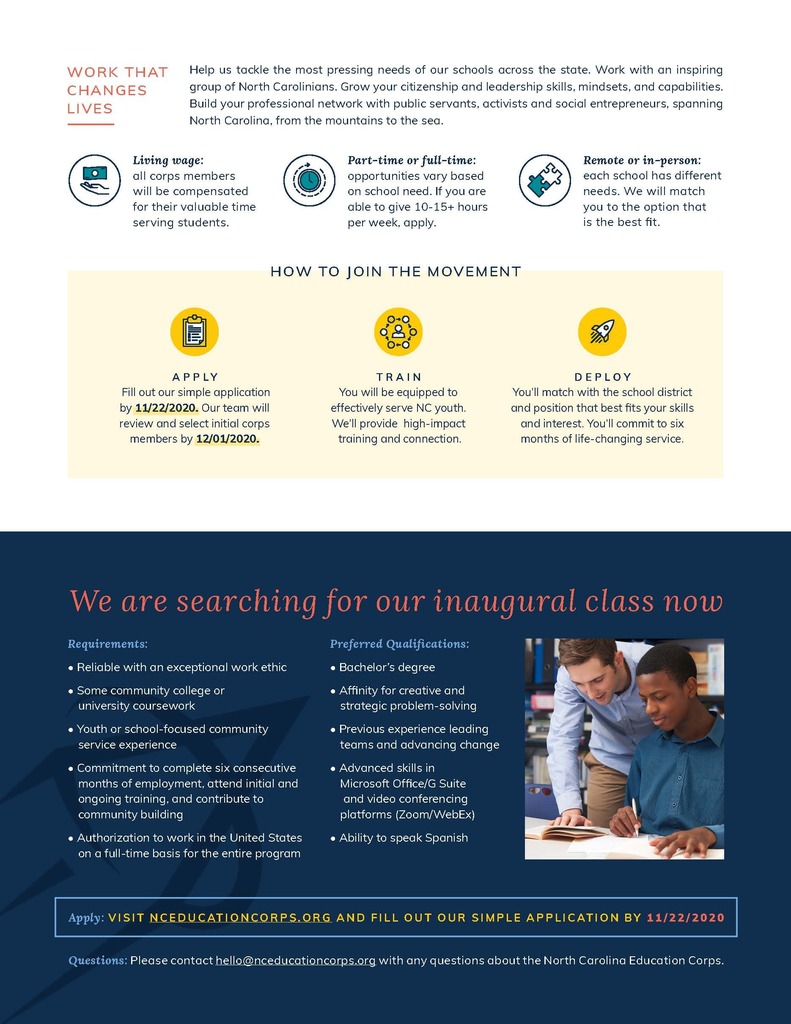 Tomorrow, November 13, will be a remote learning day for all students at Comfort Elementary School due to the roads and high water.

Due to inclement weather, Jones County Schools will dismiss students today, Thursday, November 12th at 11:30 am. Because of anticipated water levels for tomorrow, Friday, November 13, will be a remote learning day for all students. Thank you for your patience and be safe.

Jones County Schools will dismiss today at 11:30 a.m. due to concerns of roads and high water. Thank you!

Picture Day is tomorrow for group A sixth graders, remote learners, and students that were absent last week. Remote learners will need to arrive before 9 a.m.

Picture Day is tomorrow, November 5th!! :) (with the exception of group A sixth graders and remote only students)


Report Cards will be going home tomorrow. The group B sixth graders will get their report cards on Thursday. Remote learners can pick up their report card during school hours.


Picture Day will be on Thursday, November 5 and there will be a makeup day on Tuesday, November 10. The students that are remote and the A day sixth graders will have their pictures done on Tuesday, November 10. This year it was suggested that we have parents pre-order the pictures. The order forms will be going home with the students today. You can also purchase them after picture day but we can't guarantee them by a certain date and there may be additional shipping fees. The link below will allow parents to sign up to receive updates via email regarding their child's school portraits. These updates include promotions, additional deals, and the ability to order more pictures at a later time. When entering student information, parents should be sure to enter the student's name as it is on file at the school.
https://strawbridge.fotomerchanthv.com/clients/comfort-elementary-school/fall-pictures-11-5-2020-4/optIn



The bus route for bus 128, Mr. Donnie's bus, will be running behind this afternoon. Please expect delays. We are sorry for the inconvenience.

PACK 111 CUB SCOUTS OF JONES COUNTY is recruiting new members. Please join us at the Trenton Fairgrounds on Tuesday night, October 27, at 7 pm to start your Scouting Adventure! Cub Scouts is open to all students in Kindergarten - Fifth Grade and their families!

During National Principals Month, I would like to show my appreciation for Principal Downs. Thank you for being such a strong leader during these unprecedented times. #ThankAPrincipal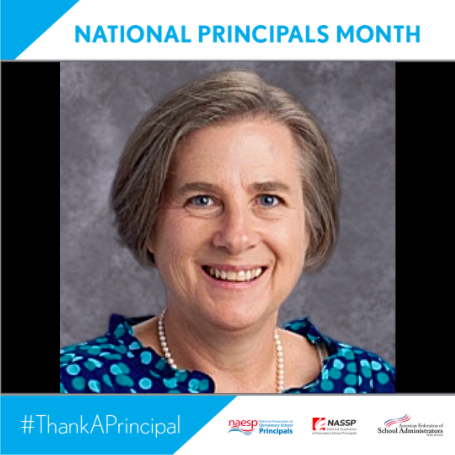 We know Halloween is going to be a little different this school year. We are going to invite students to wear school appropriate costumes to school on Friday, October 30. No costume mask or props will be allowed. Costumes need to reflect positive themes. Please remember our school has very young children in some grades, and we do not want to scare anyone.

On Monday, October 26, we will begin our Plan A for Pre-K - 5th grade. We will have new bus routes and times. We have been calling parents with these new times. If you have not heard from us, please call the school. We still want car riders to be dropped off at the front of the school. No one can be dropped off before 7:35. Please have patience, we will have more students and we still will be doing temperature checks. With more students, it will take more time. Bus riders will still have their temperature checked as they get on the bus. At school we will be following the same health and safety procedures that we followed during Plan B.